"Healthy and Happy"






Monday, September 13, 2021
Jerry Borin, Interim President and CEO of Columbus Zoo and Aquarium will present the evening program. He will discuss current developments at the Zoo.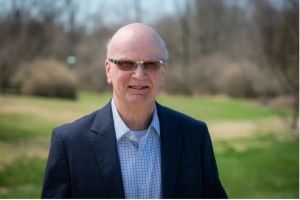 Monday, October 11, 2021


Cameron Mitchell, Founder and CEO of Cameron Mitchell Restaurant Group will present the evening program in October.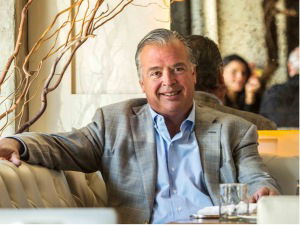 Monday, November 8, 2021
Debra Penzone, President of Charles Penzone Salons, along with one of the Salon's make-up artists will present our program in November.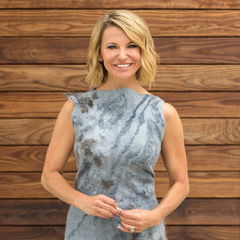 ---


Monday, December 6, 2021
Candy Cane Gala event at Wedgewood Golf & Country Club

. Enjoy dinner, entertainment by The Worthington Chorus and door prizes. The social hour begins and 6 p.m. and the welcome, dinner and entertainment at 7:00 p.m. For ticket information please use the "Contact Us" page.
---


Monday, January 10, 2022
Amanda Blake, Senior Outreach Coordinator for Wexner Medical Center, OSU Integrative Medicine will present program: Mindfulness in Motion.
---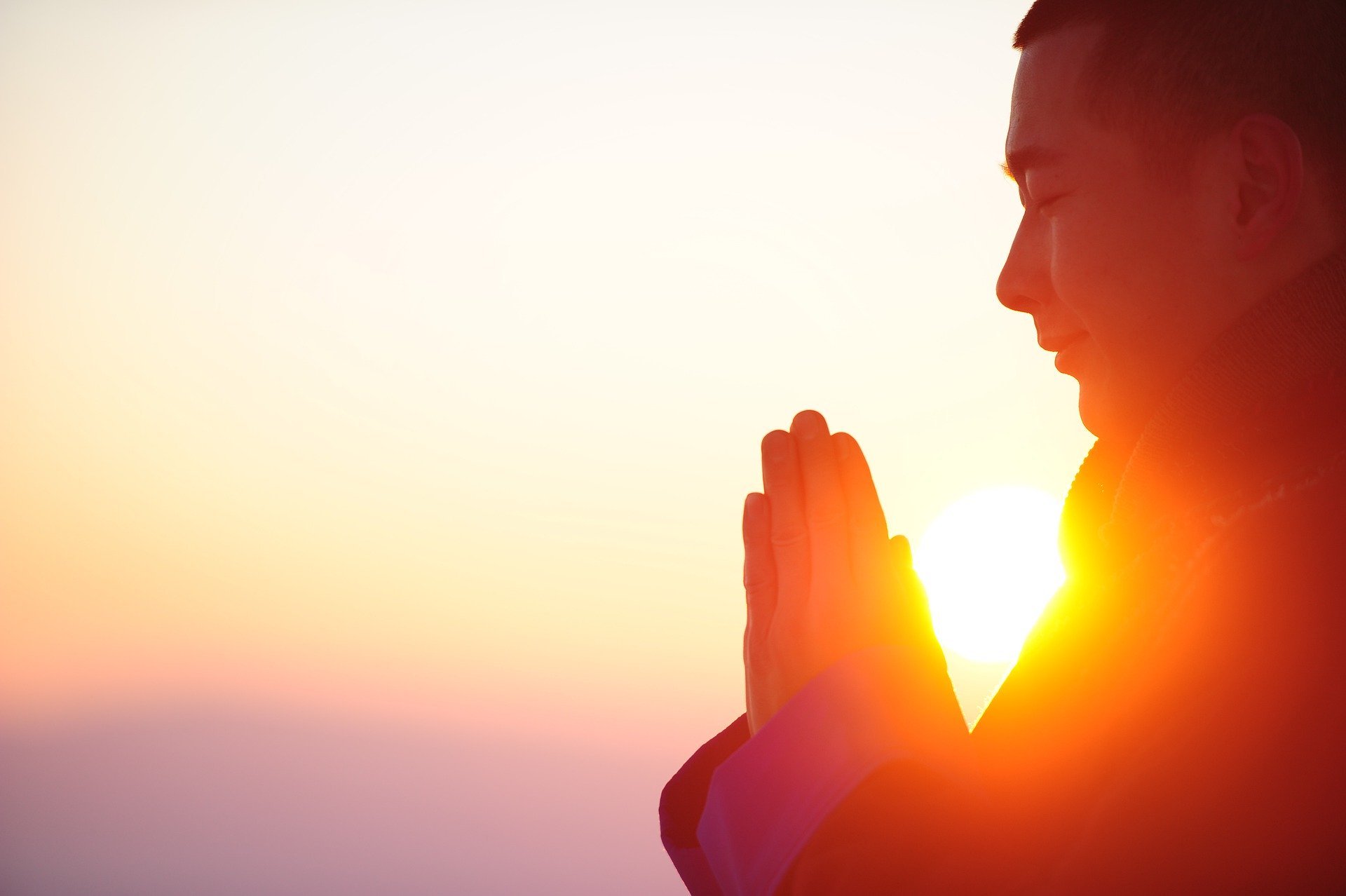 Monday, February 14, 2022
Honey Compass, a gifted musical duo will perform for our meeting.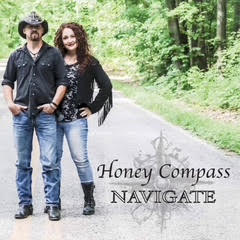 ---


Monday, March 14, 2022
Veronica Petta, will be presenting a program entitled: Guiding Well Being for Healthy Living. She will share mindful eating and how to champion for your health.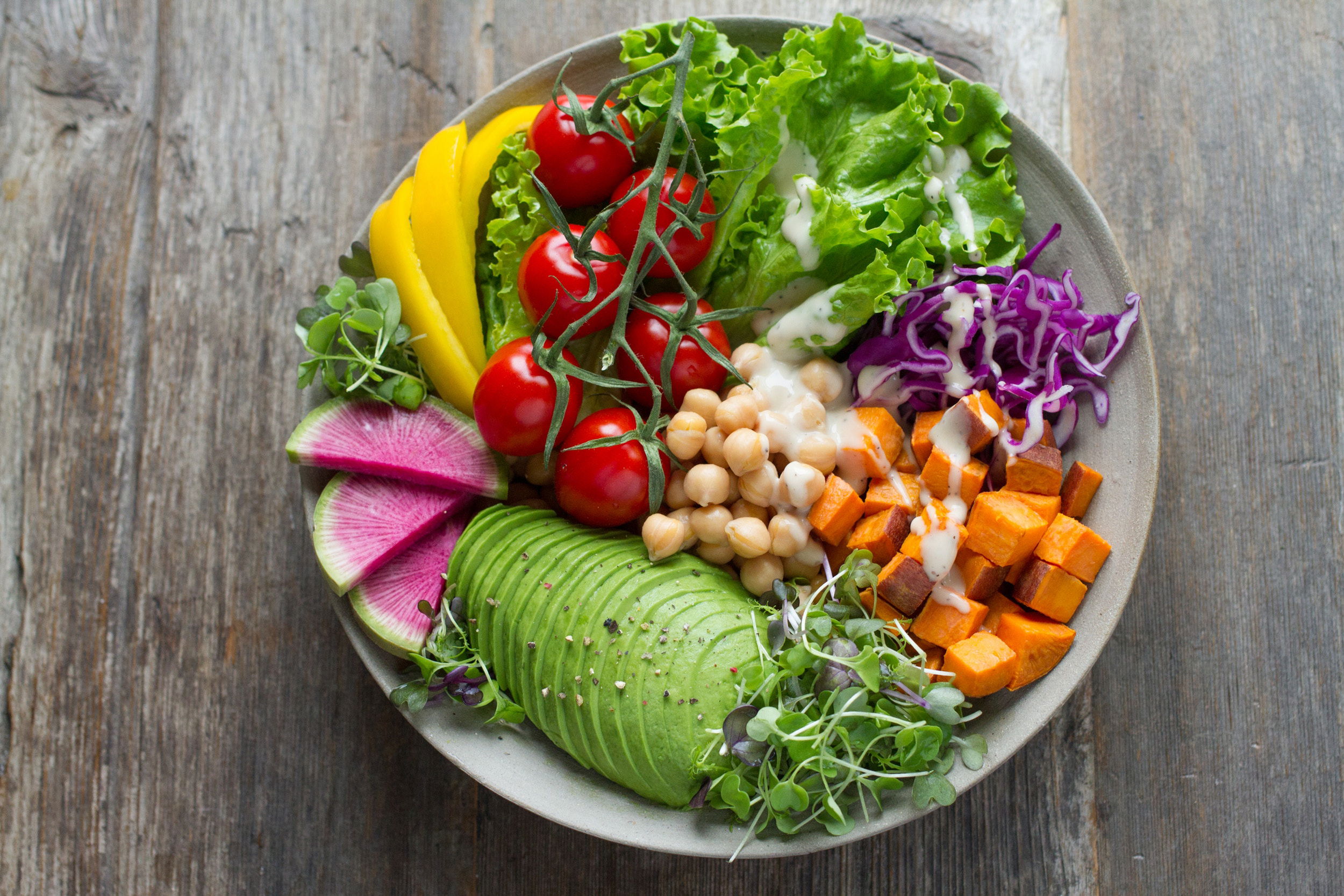 April 11, 2022
The YMCA Wellness Director will share programs available at the YMCA Liberty Township/Powell location.
---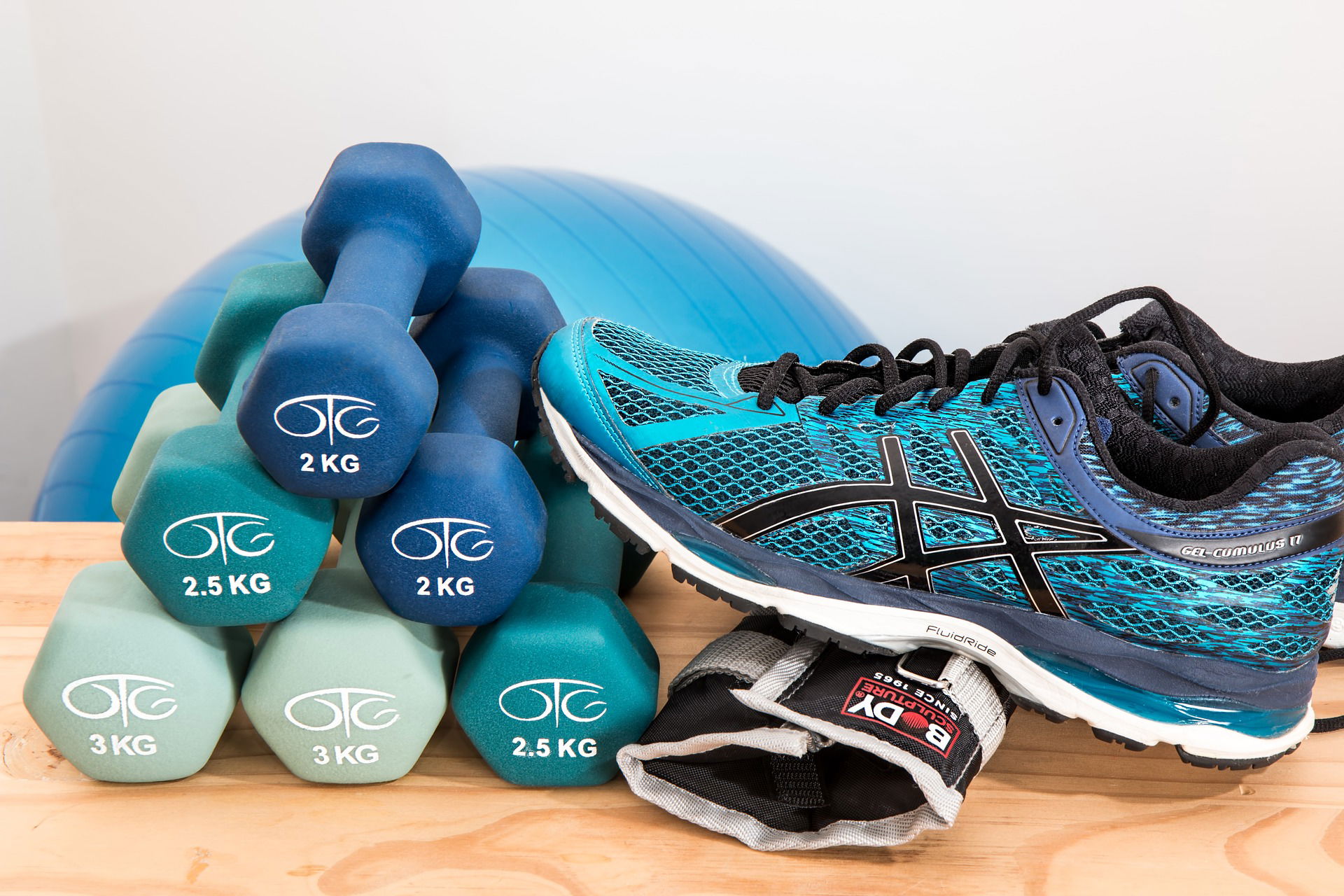 May 7, 2022
The Spring Fling

will be held at Wedgewood Golf & Country Club. The theme for this year is Kentucky Derby Party. Brunch begins at 10 a.m.