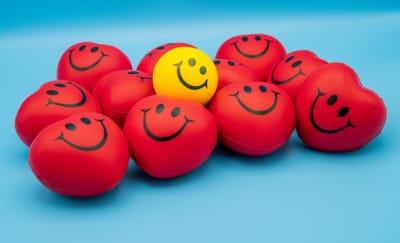 Want to get a taste of what Women's Club of Powell is like?

Be our guest at one of our General Meetings. Enjoy our guest speaker for the evening. Talk to our members and see why they love their Interest Groups. Some visitors join that very evening and some think about it for a few days. There is no cost to attend as a guest.

We meet at Powell United Methodist Church, 825 E. Olentangy Street, Powell, OH on the second Monday in September, October, November, January, February, March and April at 7 p.m with. In December and May, we have special events which you may attend as a guest of a member.

We hope to see you soon!