Women's Club of Powell has nearly 200 members from Powell, Ohio and surrounding communities. Our focus is on fostering and nurturing friendships. We do that through numerous interest groups and monthly meetings with incredible edibles, social time and informative, entertaining speakers. We also have a December Candy Cane Gala, which features local talent and delectable dining, and our Spring Brunch highlighted with diverse programs.
History
Women's Club of Powell began in September 2007. Powell resident Dee Allenspach, along with 20 friends and neighbors, established an executive board, bylaws and programs for women in and around Powell, a small yet fast-growing community in southern Delaware County. Powell United Methodist Church graciously offered the use of their Fellowship Hall for the monthly meetings. The first meeting was on September 10, 2007.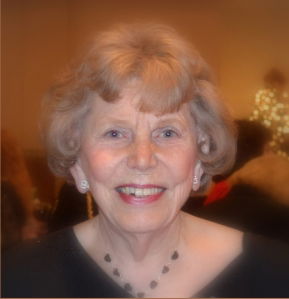 Dee Allenspach, Founder


Seventy-one women attended the meeting that featured Mayor Don Grubbs and City Manager Steve Lutz of Powell. A new women's club was born, connecting the women of Powell through new friendships and common interests.
Powell, Ohio, is a family oriented community that offers the ambiance of small-town living with the benefits of being a short drive from the amenities of central Ohio's metropolitan area. Thousands of visitors are attracted to Powell in search of boutiques, antiques and restaurants or to embark on an animal adventure at the Columbus Zoo and Aquarium.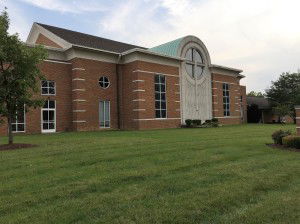 Powell United Methodist Church
825 East Olentangy Street
Powell, OH 43065